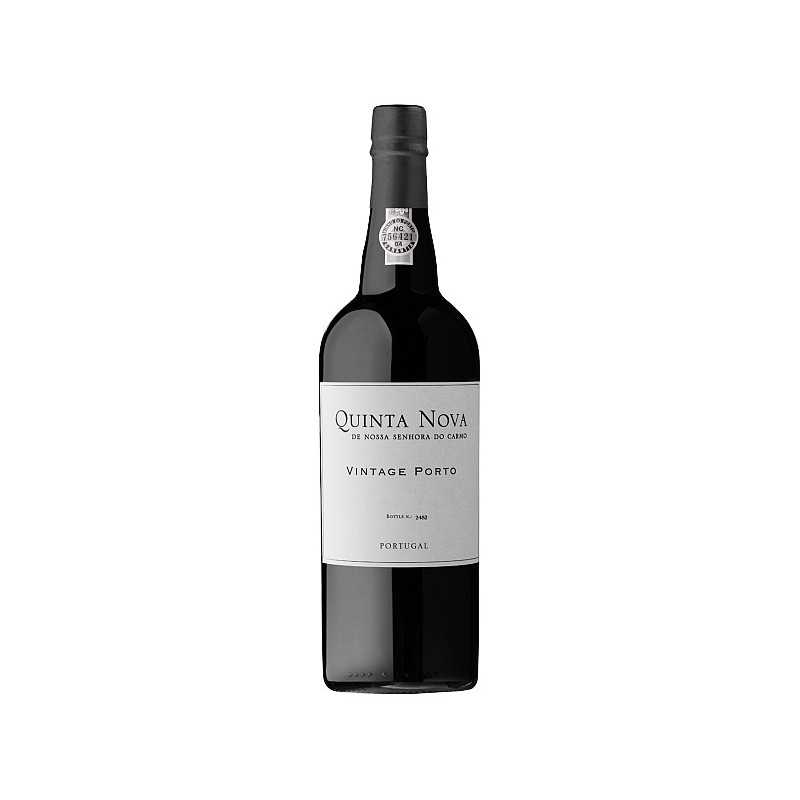  
Quinta Nova Vintage 2018 Port Wine
Balance, harmony and authenticity are the slogans of Quinta Nova de Nossa Senhora do Carmo

Security policy

Leveringspolitik

Returneringspolitik
Balance, harmony and authenticity are the slogans of Quinta Nova de Nossa Senhora do Carmo
Produktinformation
Smagsnoter

Color ruby. Complex, notes of black fruit. In the mouth it reveals enormous volume, intense, deep with a magnificent balance between alcohol, body and sugar. Very long finish.

Forbrug

16 - 18ºC

Flaskestørrelse

White meats, pastas dishes and grilled seafood

Country Country Country

Portugal

Type Type Type Type

Fortified

Årsår

2018

Vægt

2

Alkohol Alkohol

20%

Vinificering

Alcoholic fermentation with total gassing in mechanical mills for 2 days, with temperature control. Intense reassembly and maceration for another 2 days. Naturally fortified 19% with ice spirit (77% vol).

Vin Maker

Jorge Alves and Sónia Pereira

Aldersalderen

In wood and stainless steel for 2 years.
Related products
No related products at this time.
arrow_upward