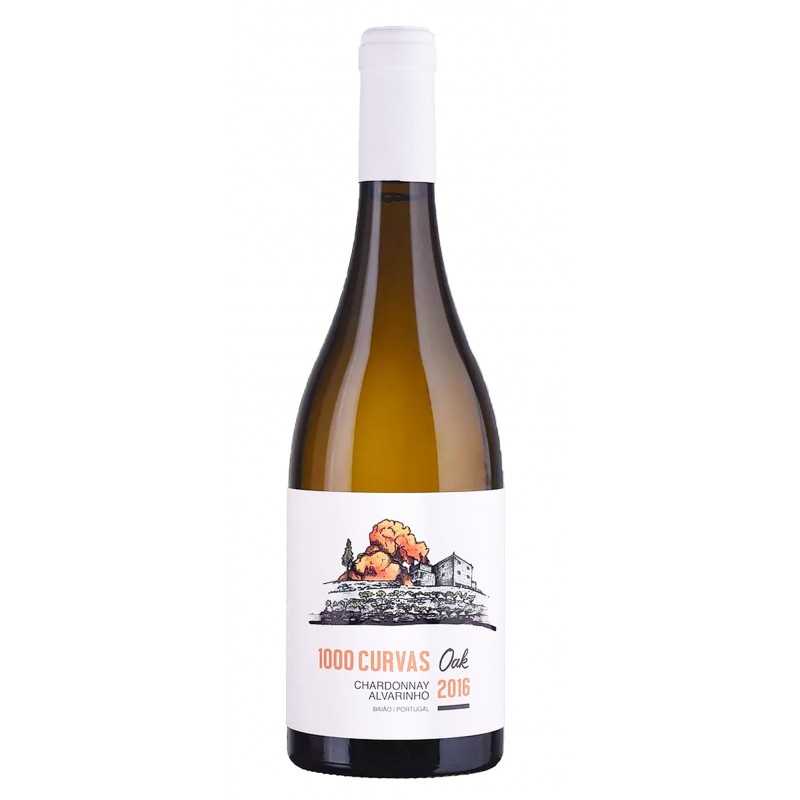  
1000 Curvas Oak 2017 White Wine
Located in the Douro River valley, in a transitional region right on the border between the demarcated Douro region and the Vinho Verde region, Quinta da Castanheira has always been known for being a property with rich granite soil. The 1000Curvas project thus takes advantage of the best of these two worlds: the typical granite soil of the Vinho Verde region and the influence of the Douro River right there at 2 km

Security policy

Delivery policy

Return policy
Located in the Douro River valley, in a transitional region right on the border between the demarcated Douro region and the Vinho Verde region, Quinta da Castanheira has always been known for being a property with rich granite soil. The 1000Curvas project thus takes advantage of the best of these two worlds: the typical granite soil of the Vinho Verde region and the influence of the Douro River right there at 2 km
Data sheet
Region

Vinhos Verdes

Tasting Notes

It has good structure in the mouth, is voluminous and mineral, the natural acidity makes the wine fresh and elegant. Medium long and dry finish

Bottle Size

White meats, pastas dishes and grilled seafood

Country

Portugal

Type

White Wine

Year

2017

Weight

1.5

Cast

Chardonnay, Alvarinho

Alcohol

12,5%

Vinification

The must has been decanted for 48 hours using total oxidation. Fermentation took place in stainless steel vats by spontaneous fermentation followed by malolactic fermentation in the Chardonnay

Ageing

Total lees of 22 months.15% Blend is a Chardonnay with 24 months of used 225 litre French oak barrels.
Related products
No related products at this time.
arrow_upward