The following Green Wine selection is composed by Red Wine. This wine is made from a wide variety of grapes, and may be the oldest known type of wine.
Red Vinho Verde wines are an intense red color, sometimes with a pink or bright red foam, and with a vinous aroma, especially of berries. In the mouth it is fresh and intense, and a very good food wine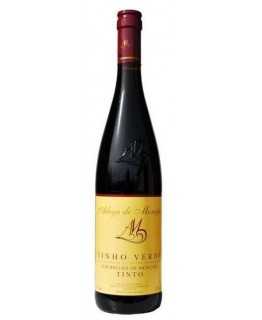 0 review
The Adega Cooperativa Regional de Monção, CRL, was founded on 11 October 1958, with the initiative of 25 winemakers. Located in full demarcated region of Vinho Verde, the sub-region of Monção and Melgaço , this region was recognized the exclusive use of the designation " Vinho Verde Alvarinho"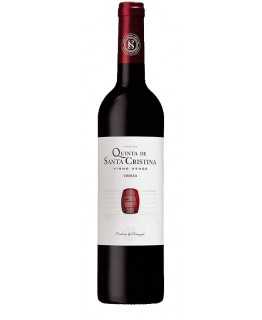 0 review
The Red Green Wines have intense red color and sometimes pink or red foam, vinous aroma, with emphasis on wild berries. In the mouth they are fresh and intense, very gastronomic